Martis Camp
"O Communications and Sheryl Barto understood our project and our goal to increase sales by exposing the Martis Camp community to the media outlets with the power to share positive stories on the unique mountain lifestyle of Martis Camp. In partnership with our marketing department, Sheryl was able to gain traction and results when others fell short."
- Mark Johnson
Executive Vice President/General Manager
DMB/Highlands Group, LLC
Martis Camp
"That's a lot of freaking press!"
Dale Katechis
Founder
Oskar Blues Brewing
Oskar Blues
"This is so much good national press (nice freaking work ). In the month of June, Playboy Magazine, The New York Times, Esquire Magazine, Outside Magazine, All About Beer Magazine, Beer Advocate, ZY-Murgy. That's a lot of freaking press!"
Dale Katechis
Founder
Oskar Blues Brewing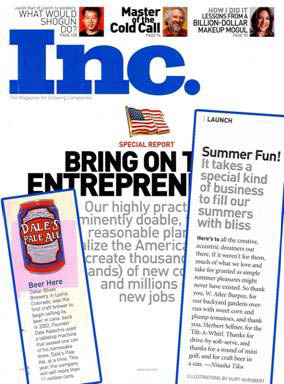 Paulaner HP USA
"If our eleven years of PR representation by Sheryl Barto is not enough of an endorsement, just dial Sheryl's cell phone. Within seconds you'll know exactly why Sheryl is top-notch. She and her "O" colleagues are fun, lively, entertaining, yet well organized, tenacious and consummate professionals. O Communications will deliver PR and support well beyond your expectations."
Jeffrey Coleman
President and CEO
Paulaner HP USA & Distinguished Wines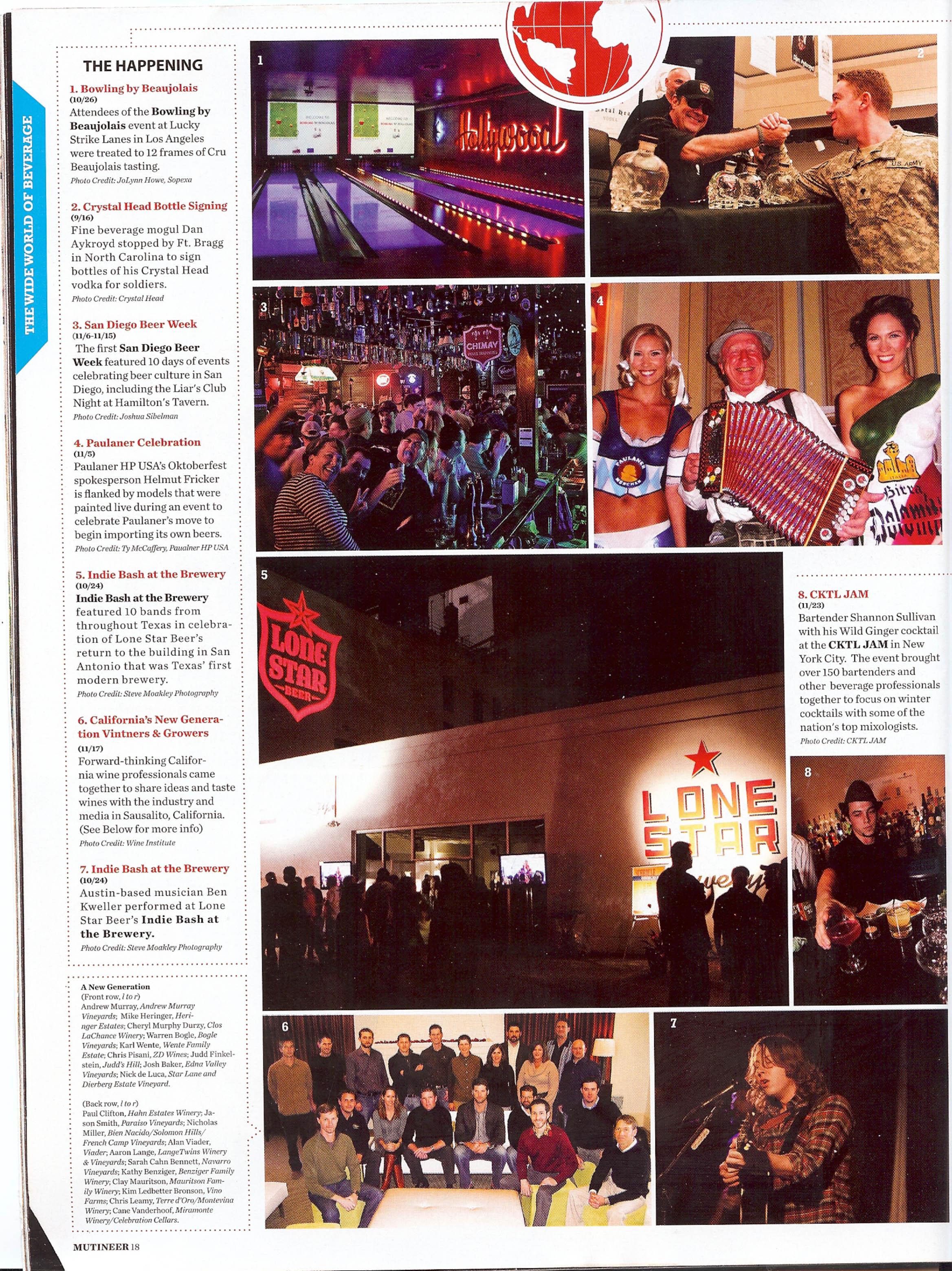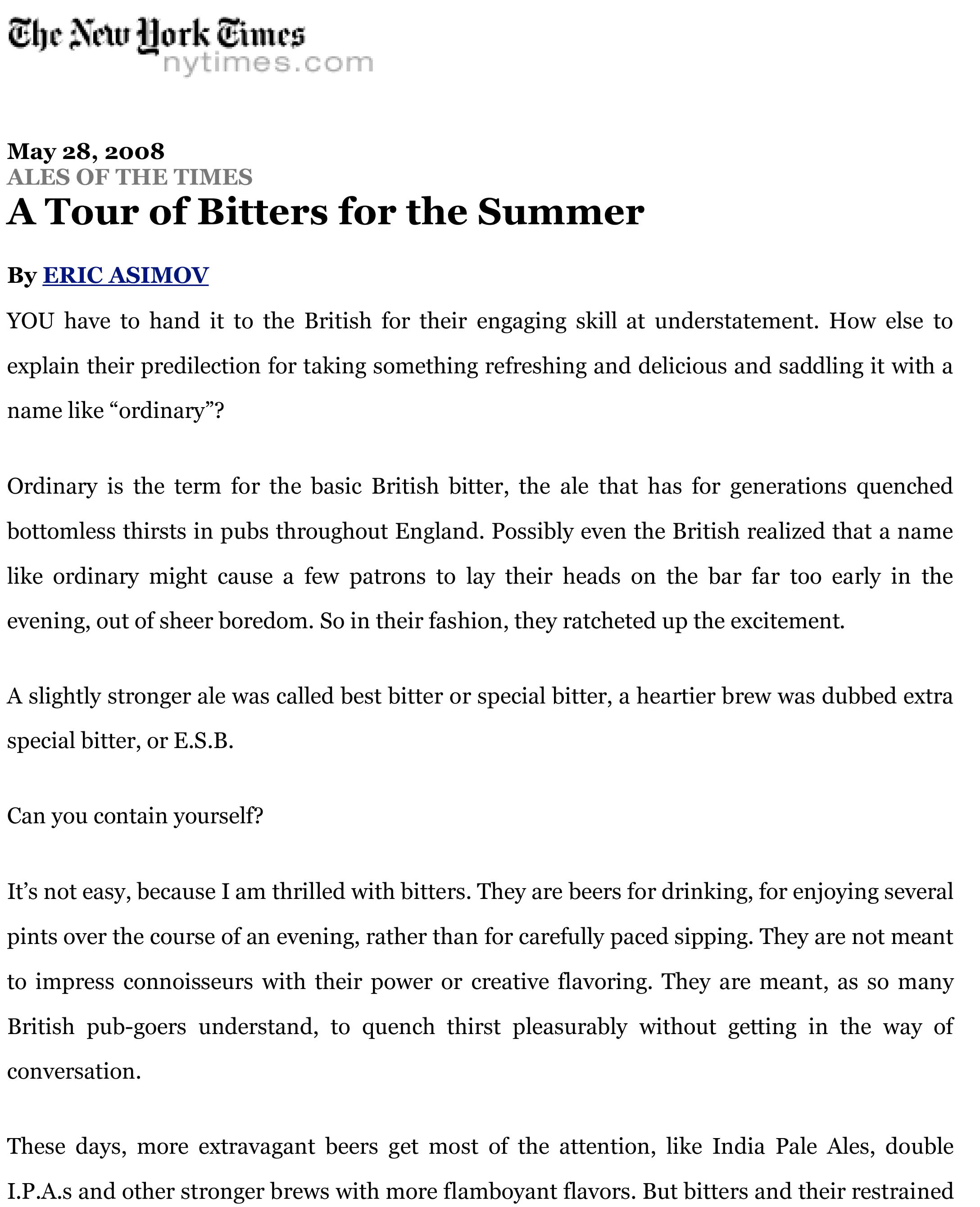 Resort Technology Partners
"Sheryl is a fantastic business partner! She operates at a strategic level for planning and then ensures that all tactics logically - and creatively - support overarching goals. She measures results, is fully accountable and has the utmost integrity. Her personal attention, sharp business sense, and senior level experience enable Sheryl to deliver results that make an impact. She is truly part of the team and contributes at a highly valuable level."
- Mary Anschutz
Director of Marketing
Resort Technology Partners